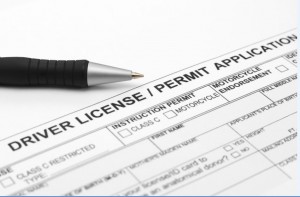 If you hold a valid Driving License from a Western country, you can apply for a UAE driving license without undergoing a driving test. You will need to personally visit the Traffic and Licensing Department and bring all required documents:

• Original and photocopy of passport and residency permit
• Original Driving License and a copy
• Emirates ID card (You will receive this once employed)
• No Objection letter from the employer or from sponsor (request this from the school)
• 2 passport photos

For more information about obtaining your UAE Driver's Licences, visit
Getting an Abu Dhabi Driving License Or contact Abu Dhabi Police GHQ – Drivers and Vehicles Licensing Department 600-577-777& customerservice@adpolice.gov.ae www.adpolice.gov.ae
Can women drive in the UAE?
Yes, as long as you have a valid driver's license, there are no driving restrictions for women in the UAE.